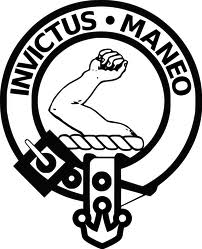 Philip
armstrong
construction
ltd
How we work
Building a new extension, remodelling a kitchen or renovating an attic is a big and exciting experience for most people! We understand that, in addition to building hassle, our customers have a lot of other things they need to do while the building work is being done.
To try to make your life easier, we always try to keep things as simple and transparent as we can, with plenty of advance notice at each stage of the works and discussion about the possible impact on your busy life. Embarking on a new project can be daunting, so to make things easier, here is an outline of how the process works:
Quotation
You can give us a call and arrange for Phil to come to see you to discuss your project for nothing. For larger projects you will require architect's drawings and, in some cases, planning permission from your local authority.
Phil will then send you a written quotation. The quote lists exactly what Phil proposes to do and how much each step will cost. We aim to stick to our quote, should it be accepted, as much as possible, though some aspects such as drain work can only be priced when earthworks have begun. However, Phil will still quote a provisional cost (PC sum) to give you control of your budget.
Planning the Project
It is our intention to complete your building work and renovations with as little disruption as possible to you. We will discuss timescales with you at every stage and consider the impact of the work on your daily life.
We understand that you want to keep the dirt to a minimum, you probably will need to keep the washing machine plumbed in and use the kitchen facilities right up until the last minute! We try to keep dirt and dust to a minimum by using carpet protector and plastic curtains and wrapping. We remove unsightly rubbish quickly and safely. Security during knock-throughs can be an issue sometimes, so we provide bespoke security walls and fencing where necessary. We consider close customer communication key to a successful project.
Billing
For projects over £10,000 (including VAT), we will expect 20% of the total quote to be paid upon commencement of work. You will then be invoiced approximately every £5,000 (plus VAT) worth of work completed. This is, however, subject to negotiation. You will be given a formal, numbered invoice and be asked to pay usually by BACS, within 2 weeks of the invoice date. Prompt payment is always appreciated.
Satisfaction Guaranteed
We like to do a good job and have happy customers. Most of our jobs are gained through recommendation from previous clients which we consider an accolade. If you are not happy with our work then we will always come back and sort it out with you.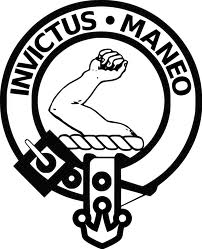 Heritage Restoration Tradition
Winter House, Aycliffe Village, Co Durham, DL5 6JZ
vat reg. no. 130 2882 40. company no 7875888 (england)