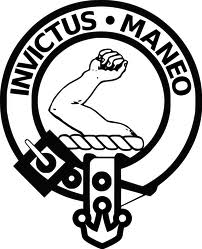 Philip
armstrong
construction
ltd
Our Story
Philip Armstrong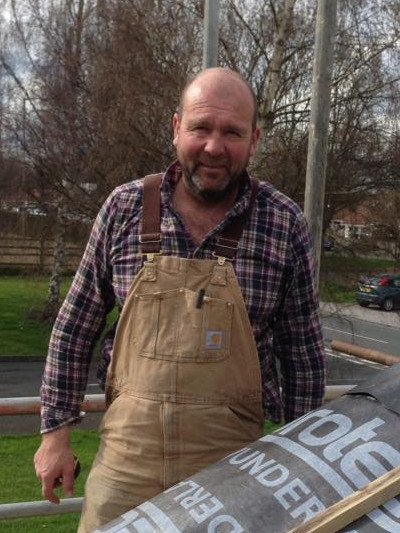 Philip founded the company in 2011 after previously working in a partnership. He is a time-served joiner by trade but the variety of work he has undertaken in his 35 year career means that he has a concise knowledge and understanding of all aspects of house building.
Anna Harris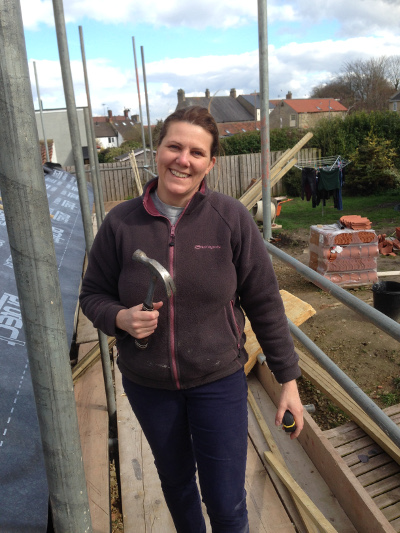 Anna is Philip's partner. As well as looking after the financial aspects of the Company, she can also be found working alongside Philip as a labourer and being generally useful on site! She often liaises with clients to ensure they have a positive building experience.
Tried and Trusted
Philip sub-contracts tried and trusted electricians, decorators, plumbers, tilers, scaffolders, plasterers and bricklayers as part of his team, depending on what the job demands. He also works with planning professionals such as architects and independent building inspectors to ensure his builds meet building regulations and look amazing!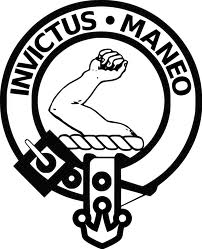 Heritage Restoration Tradition
Winter House, Aycliffe Village, Co Durham, DL5 6JZ
vat reg. no. 130 2882 40. company no 7875888 (england)